Monday: 9:00 am – 4:30 pm
Tuesday Thursday: 9:00 am – 7:30 pm
Friday: 8:30 am – 4:00 pm
Schedules may vary, so please call (914) 644-8844 to confirm hours.
The mission of Gilda's Club Westchester is to ensure that all people impacted by cancer are empowered by knowledge, strengthened by action and sustained by community.
We create welcoming communities of free support for everyone living with cancer – men, women, teens, children and families.
Our innovative programs are an essential complement to medical care, providing individual counseling, support groups, workshops, education and social activities.
Since 2001, Gilda's Club Westchester has offered support for people whose lives have been touched by cancer… all types of cancer. It's a warm, inviting place where everyone can come together to share their experiences.
Free of charge and non–profit, Gilda's Club Westchester offers emotional support including group support, and individual/ family counseling, healthy lifestyle workshops and activities, and social events in a nonresidential, yet home–like setting. At Gilda's Club Westchester, support, information, fellowship, and understanding meet.
The first Gilda's Club opened in 1995 in New York City in fulfillment of Gilda Radner's dream to have an informal, welcoming place, where people living with cancer, their families and friends, might come together to laugh and cry, exchange information and experiences, and to find and share support. 
In July 2009, Gilda's Club and the Wellness Community joined forces to become the Cancer Support Community. Today, there are over 175 network partners that make up the Cancer Support Community, the largest professionally led nonprofit network of cancer support worldwide.
Gilda's Club Westchester opened its signature red doors on Maple Avenue in White Plains in 2001. We currently serve the greater New York and Connecticut areas. Gilda's Club Westchester is a proud network partner of the Cancer Support Community – enabling us to bring the latest and most leading cancer support services to our members.
Since our inception, thousands of individuals have joined our community, plus thousands more have attended various lectures and events. Want to learn more? Visit our FAQ page.
Gilda's Club Westchester is located at 80 Maple Avenue (entrance on Chester Avenue) in the center of White Plains, NY. It is accessible by public transportation and close to all major parkways. A large municipal lot across the street accommodates visitors and staff. View the map on the left.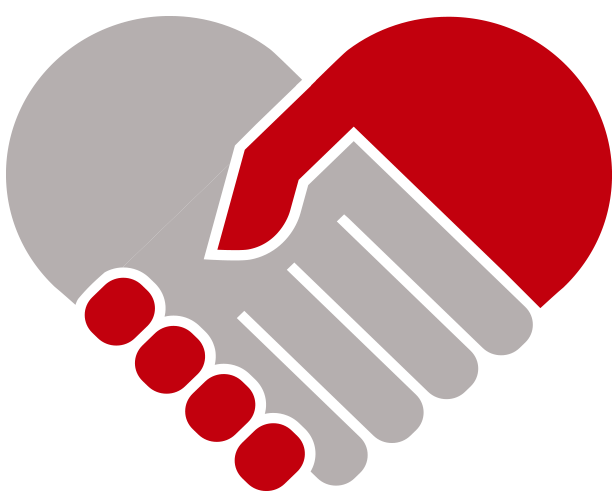 visits to counseling and support groups annually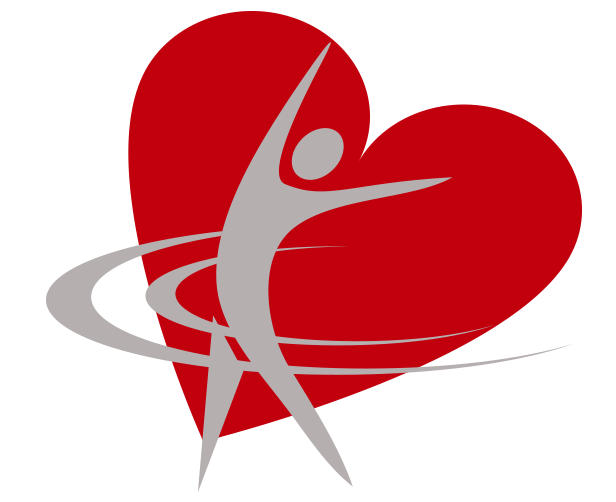 visits to healthy lifestyle programs annually
visits to educational programs annually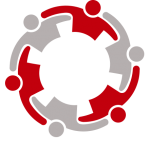 visits to counseling and support groups annually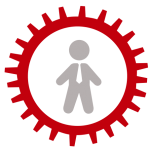 individuals receive resources and referrals annually (ADD)