Has your life been touched by cancer?
We are here for you. Gilda's Club Westchester provides free support, education, healthy lifestyle and social programs for anyone impacted by any type of cancer residing in New York or Connecticut.
Gilda's Club Westchester is committed to providing remote programs until it is safe to gather in person.
The mission of Gilda's Club Westchester is to ensure that all people impacted by cancer are empowered by knowledge, strengthened by action and sustained by community.
We create welcoming communities of free support for everyone living with cancer – men, women, teens, children and families.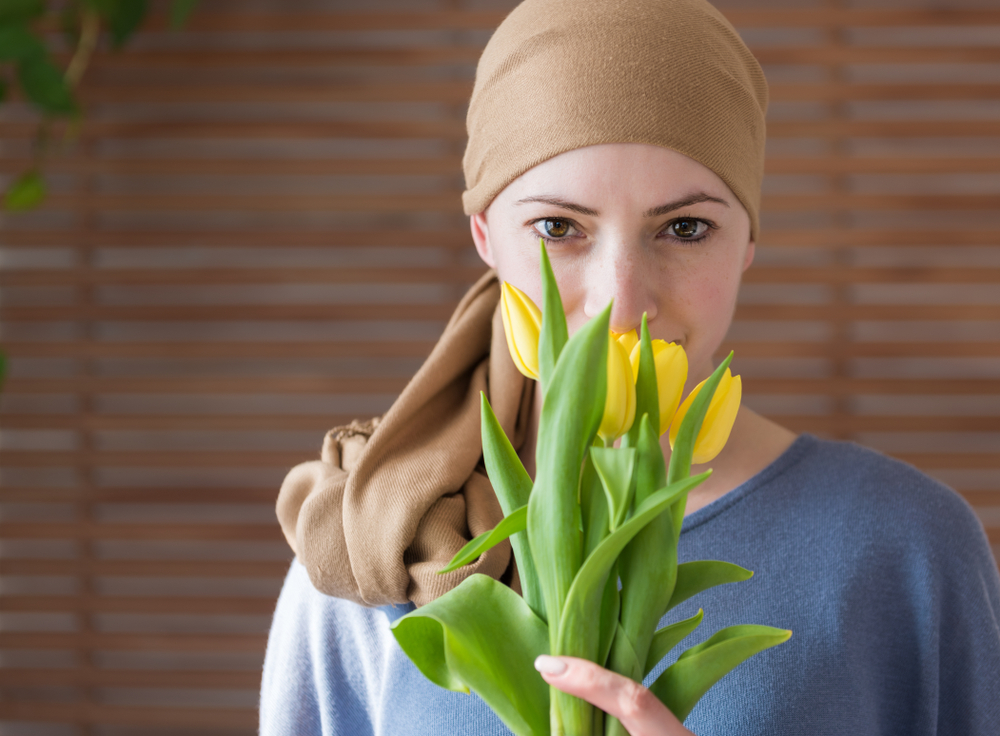 I am a person with cancer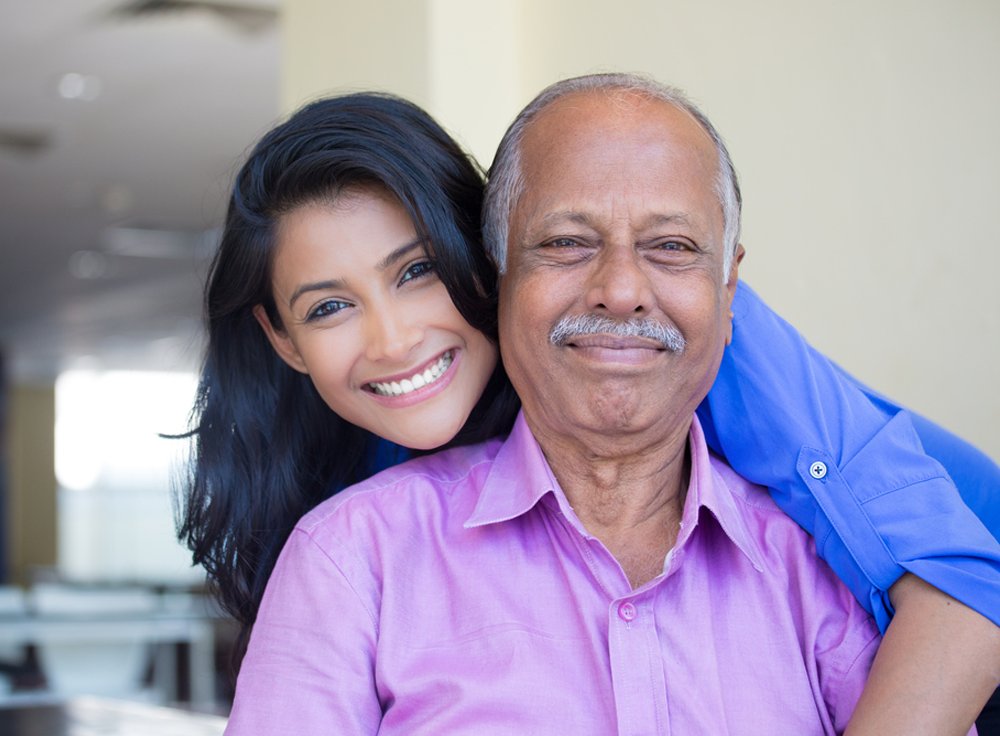 I am a caregiver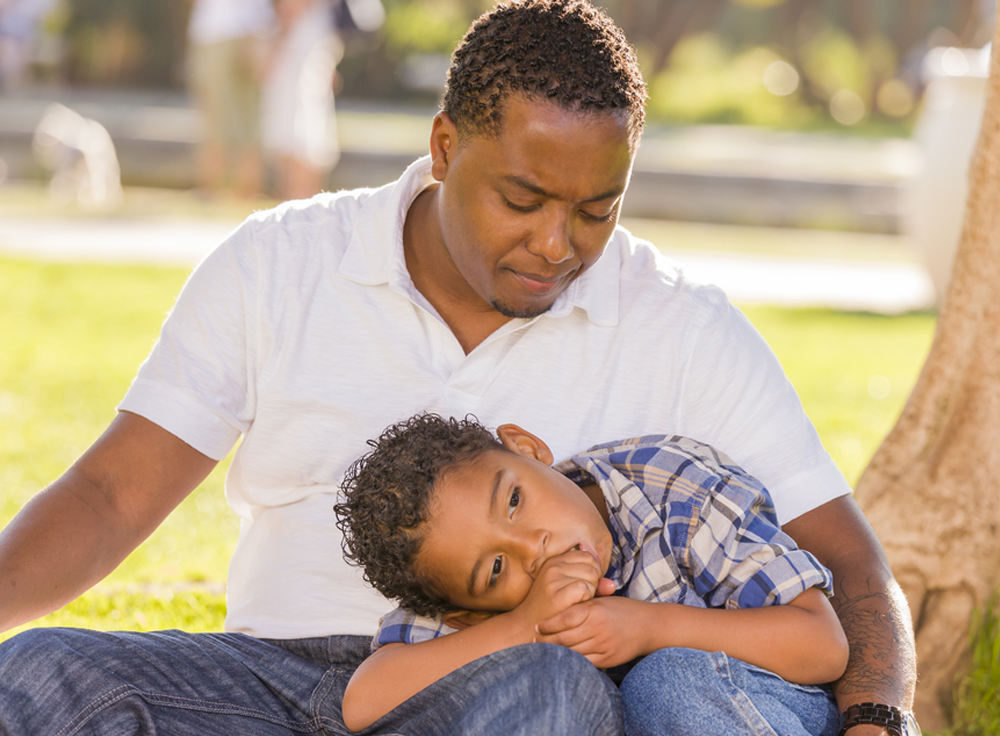 I am living with a loss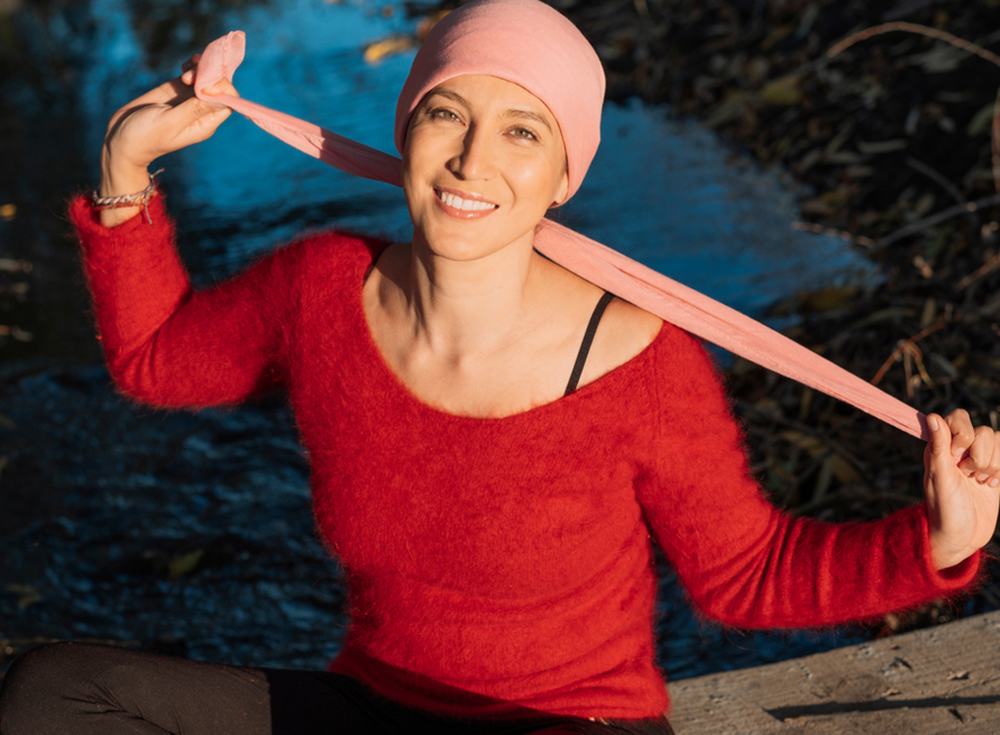 I have completed cancer treatment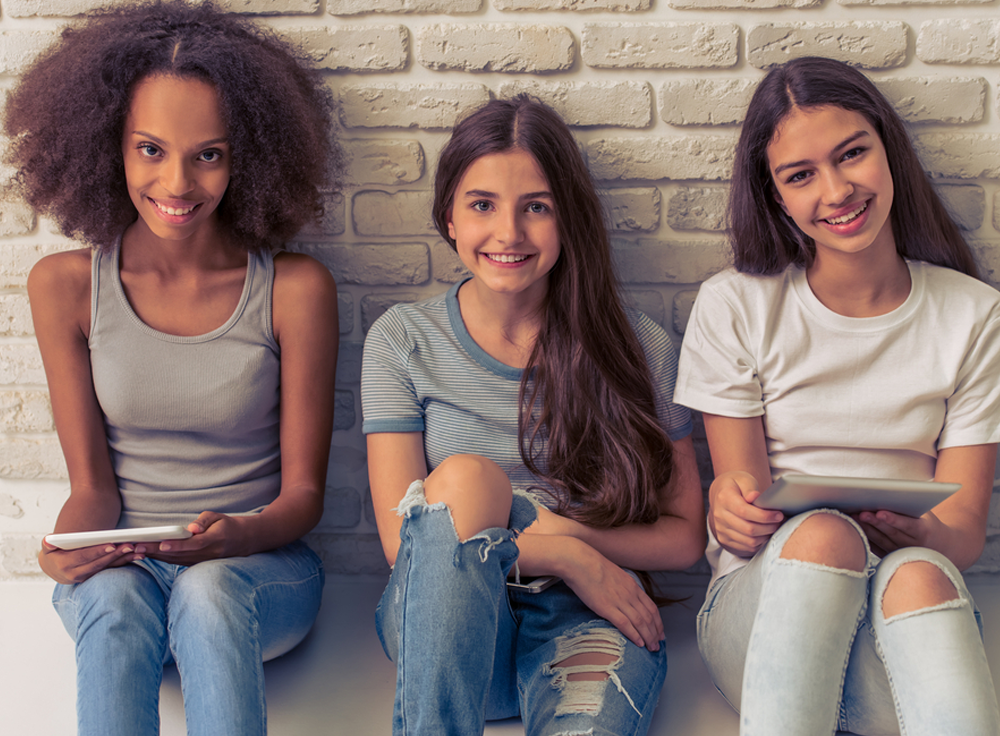 I am a child, teen or family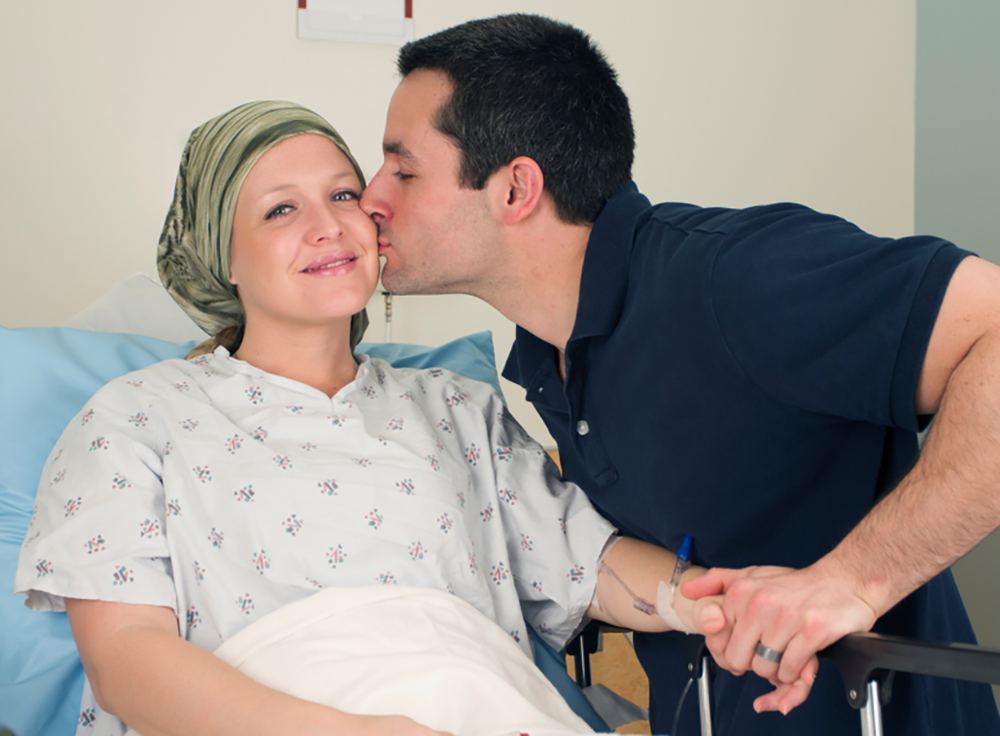 I am Spanish Speaking - Apoyo en Espanol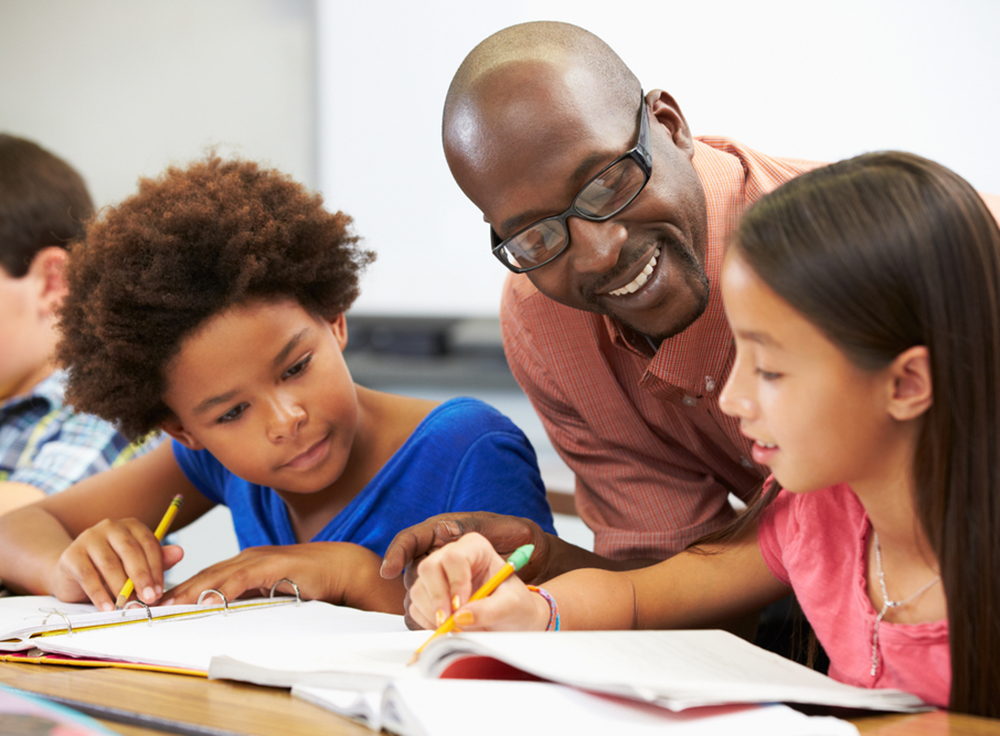 I am a school professional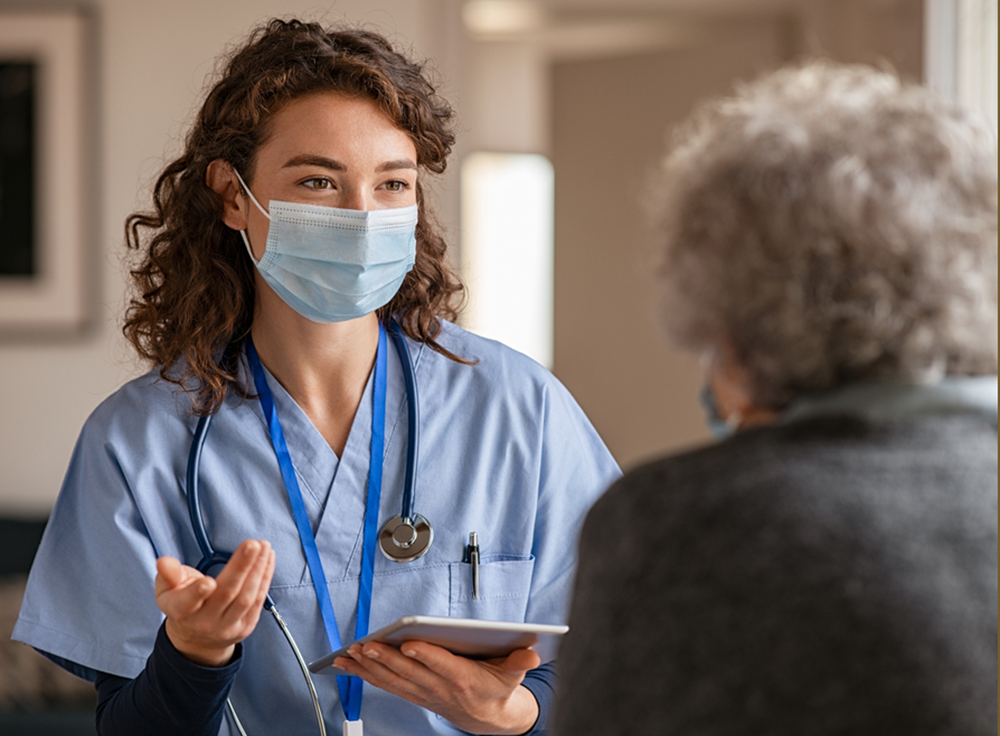 I am a healthcare professional