It can be difficult to understand and manage your feelings when you care for someone diagnosed with cancer. Finding the right emotional and social support can be a lifeline. For family members and friends, we offer counseling, support groups, educational programs, skills-based series, health and wellness programs and social programs. At Gilda's Club Westchester, caregivers, family and friends can find the support that best fits their needs.
For more information on the programs we offer for individuals living with cancer, or to sign up for a support group or activity, please call 914.644.8844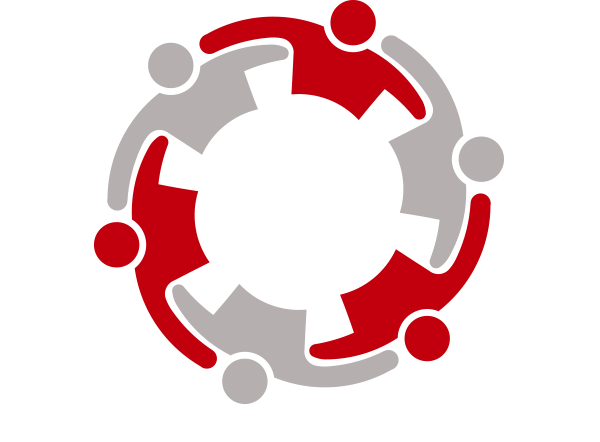 Group Support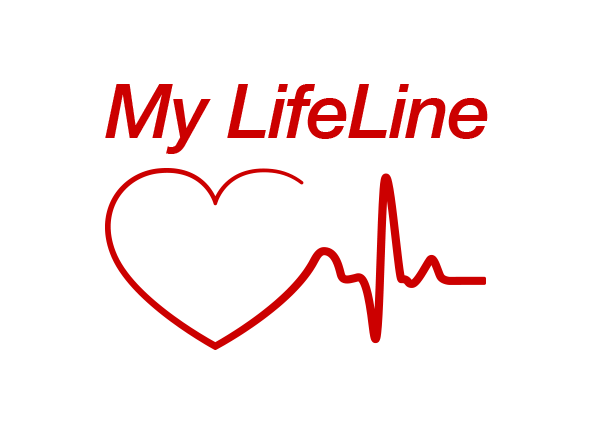 MyLifeline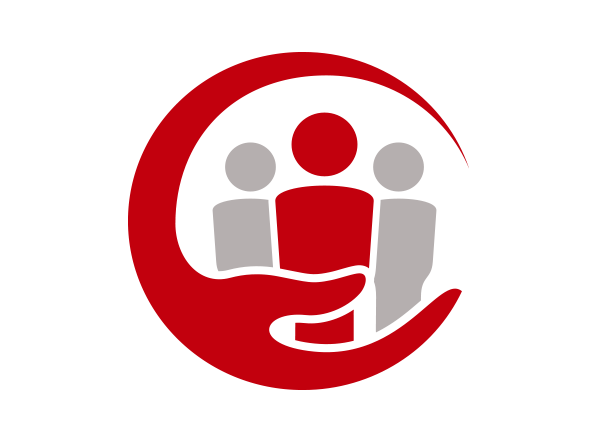 Educational/ Supportive Series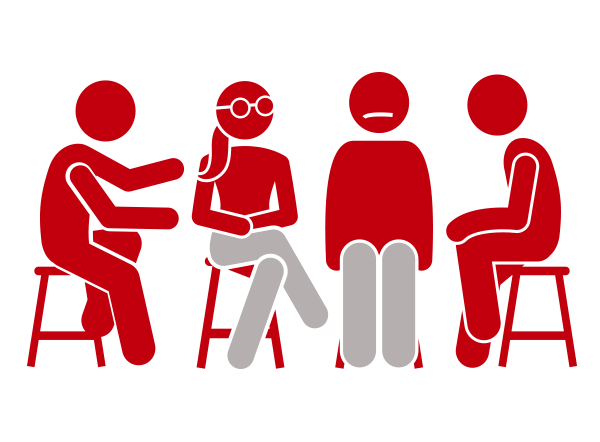 Short-Term Counseling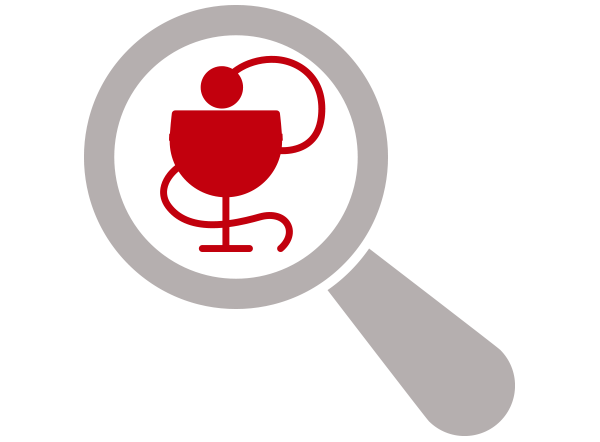 Treatment Decision Counseling Program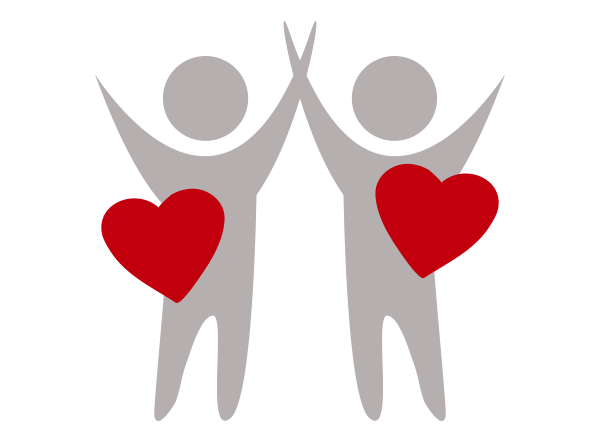 Health and Wellness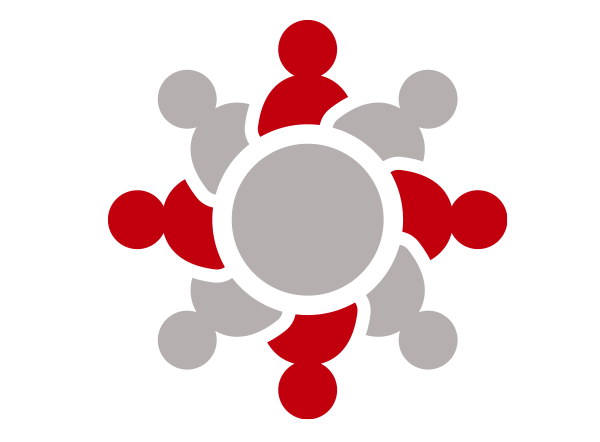 Social Programs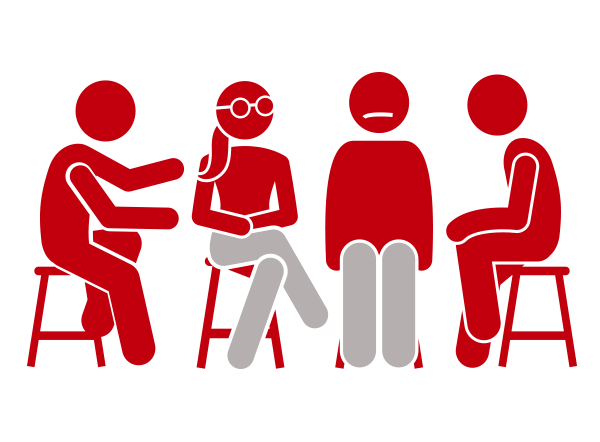 Gilda's Club Westchester offers up to 6 counseling sessions for individuals, couples and families impacted by cancer. Counseling provides the opportunity to meet with a mental health clinician who is an expert in addressing common issues, such as anxiety, depression and caregiver stress.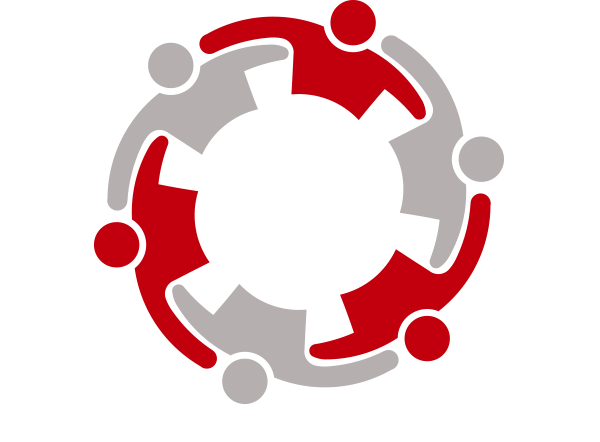 Facilitated by an experienced licensed mental health professional, support groups provide ongoing emotional support for those with a friend or family member with a cancer diagnosis. Advanced registration is required for all support groups. For more information, please call 914.644.8844.
Caregiver Group – A weekly ongoing support group for family members and friends of people living with cancer.
EDUCATIONAL/SUPPORTIVE SERIES:
This skills-based workshop series is designed specifically to address the stress and emotions of caring for an individual with a cancer diagnosis. Topics such as mindfulness, managing anxiety, communication and self-care will be introduced. Skills will be practiced during the workshop.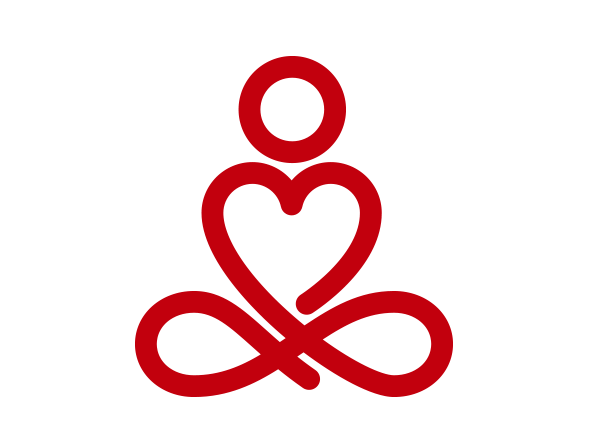 Spirituality Discussion Group
Spirituality can be defined as that which gives meaning, connection and purpose in life. Both religion and spirituality are related to a search for the sacred and meaningful. This interactive workshop series offers the opportunity to explore the potential role of spirituality and its role in purpose, comfort and community.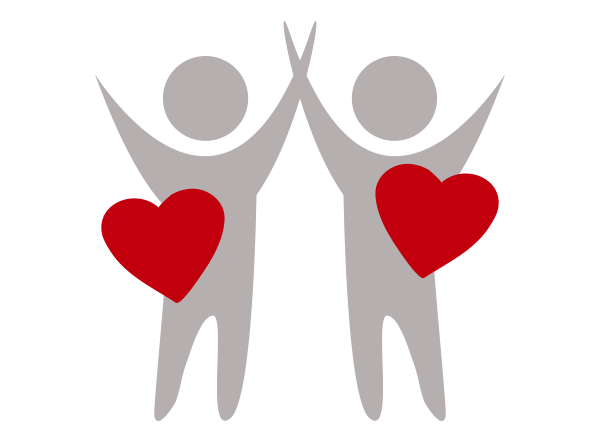 Healthy Lifestyle Workshops and Activities
Educational lectures and healthy lifestyle workshops offer a chance to acquire skills, tools, information, and techniques while forming meaningful connections with others who are affected by cancer. Gilda's Club Westchester is equipped with a spacious and light-filled exercise studio for physical activity classes (such as yoga and Pilates), and stress reduction classes such as mindfulness, an art studio for expressive arts classes, and a full kitchen for workshops on nutrition and healthy cooking.