Welcome to Gilda's Club Westchester! We are pleased to say that since opening our Red Doors in 2001, thousands of individuals throughout Westchester, Rockland and lower Fairfield counties have participated in our programs. We know that when cancer occurs, it happens to the whole family, which is why we offer emotional and social support for men, women, children and teens impacted by cancer in any way – completely free of charge.
---
Over the years, as cancer has become more of a chronic illness, many people are coming to Gilda's Club Westchester and staying in our programs longer. In order to meet these increased needs, we have expanded our programs to include more specialized support groups, individual and family counseling, coping skills workshops, and an array of healthy lifestyle activities and social events.
---
Gilda's Club first opened to fulfill Gilda Radner's dream that no one has to face cancer alone. When you walk through the Red Doors of our Clubhouse, located in the center of White Plains, you'll immediately feel warm and welcomed. You will see that when you participate in our programs, your sense of control and confidence grows. We invite you to call and visit our Clubhouse and connect with Gilda's Club Westchester – a very special place where you never have to go through cancer alone.
---
With warm regards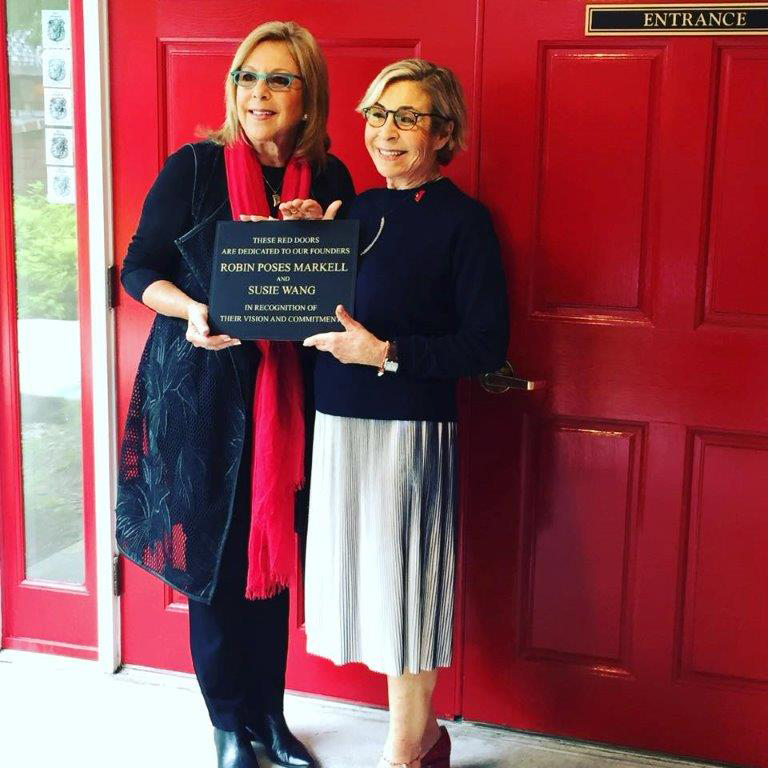 Robin Poses Markell
Co-Founder
When: Wednesday, May 17th, 2023 @ 10:30am-1pmWhere: Fenway Golf Club, Scarsdale NY
Watch videos about our work
See What is Happening at Gilda's Club Westchester